RU Ready to Kick-Start Your Next Chapter?
The support you need to achieve your full potential—online or on campus.
Kick-Start Grant
Start January 2024 and you could save $500 toward your education.2 Plus, you could save even more if you qualify for one of our other grants.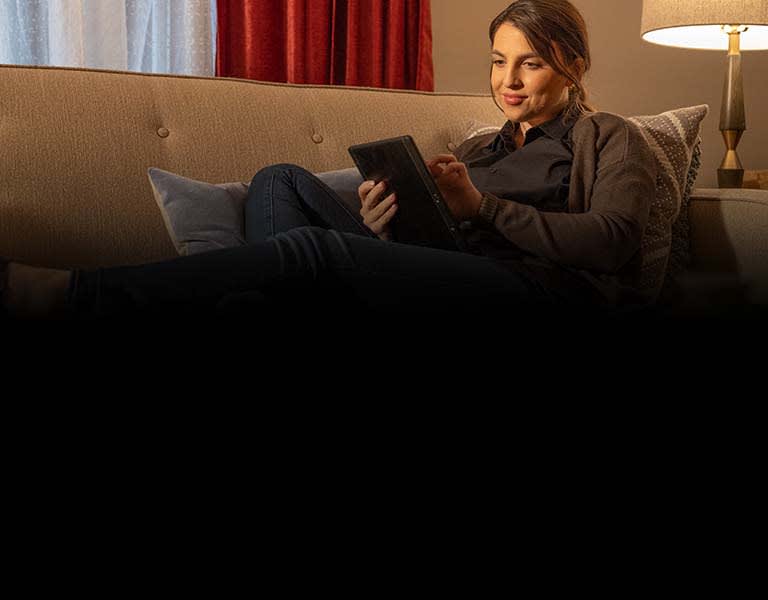 Every Step Counts
Your degree is made up of small steps—asking a question, submitting an assignment, using a new skill. Little by little, each step builds your confidence.
You can make progress wherever you are. Check in on your smartphone and complete tasks on your tablet or laptop. And with dozens of online support services, we'll be there to make sure every step leads to the next.
Take the Next Step—Talk to Us!
Career-Focused Programs for 120 Years
For the past century, Rasmussen University has provided higher education options for working adults with goals to go further in the ever-changing job landscape. From our first campus opening in 1900 and leading the way in online education in 2002 to our recent graduate degree enrollment, we've stayed true to our mission to meet the evolving needs of our diverse communities and create well-rounded professionals—ready for in-demand careers.
Rasmussen University Transition
Rasmussen College completed its transition to Rasmussen University in October 2020.